Hello, I'm Rebecca Frances, Frances Is My Middle Name But Most People Call Me Becky.
I am a photographer, artist, musician, and whole30 enthusiast. I am almost always looking for something creative to fill my time. I fell in love with photography when I was 15 years old but my heart started creating and sharing stories long before that through music.
When I am not photographing your most memorable moments in life, you can find me loving & teaching littles full-time (that's my nickname for my tiny humans at preschool). It's not always glamorous work but the sticky hands and smiles are worth it all.
I've been captivated by the story of Jesus since I was six years old & my life has been a story of following him ever since.
In my free time you can most likely find me painting with watercolors, dancing to Taylor Swift, or traveling to the nearest Chick-Fil-A for some chicken nuggets (and a sweet tea, of course). I believe firmly in big arm bear hugs, wearing pretty dresses with red lipstick, and laughing at the smallest things.
My Story.
I picked up my first DSLR camera my sophomore year of high school and I was hooked. I took pictures of everything… even my pet fish! It wasn't until my senior year of high school that I realized my heart was drawn to people and their stories. I believe our stories are woven together like a tapestry, slowly and full of purpose. The most mundane moments matter in the everyday. Life constantly ebbs & flows weaving a greater picture than any of us can see.
My photography stems from a deep desire in my heart to share stories, people, and beauty. In a world full of photoshop and fake, my style is real, genuine, and authentic.
I'll do anything to make you feel comfortable behind the camera.
Welcome to my little space on the internet. Grab your favorite beverage and get to know me & my work a little better.
A Few Of My Favorite Things...
It might be number 6 on the menu, but it's number one in my heart.
Can I get an Amen for these life changing waffle fries?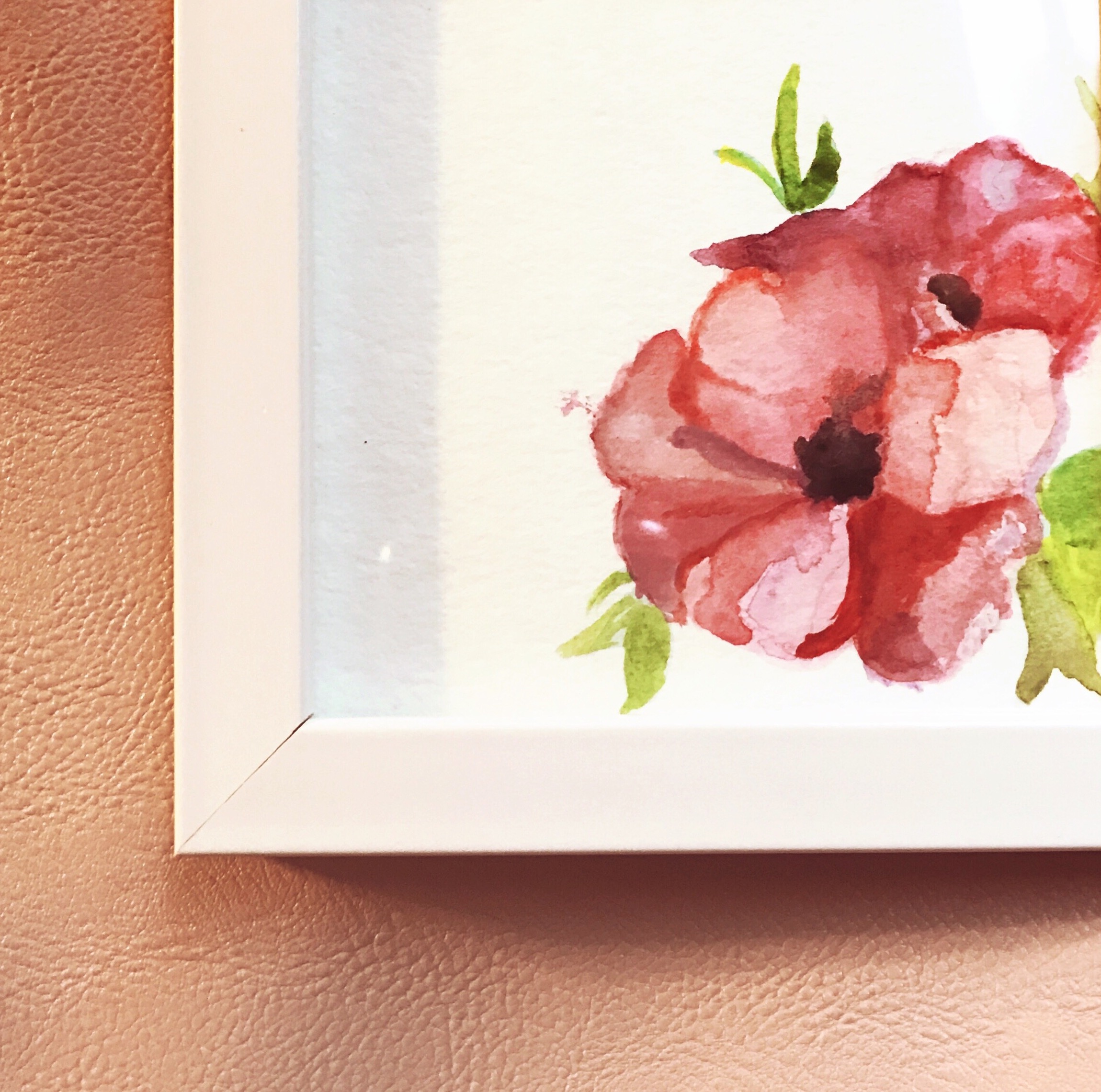 4.) Painting with Watercolors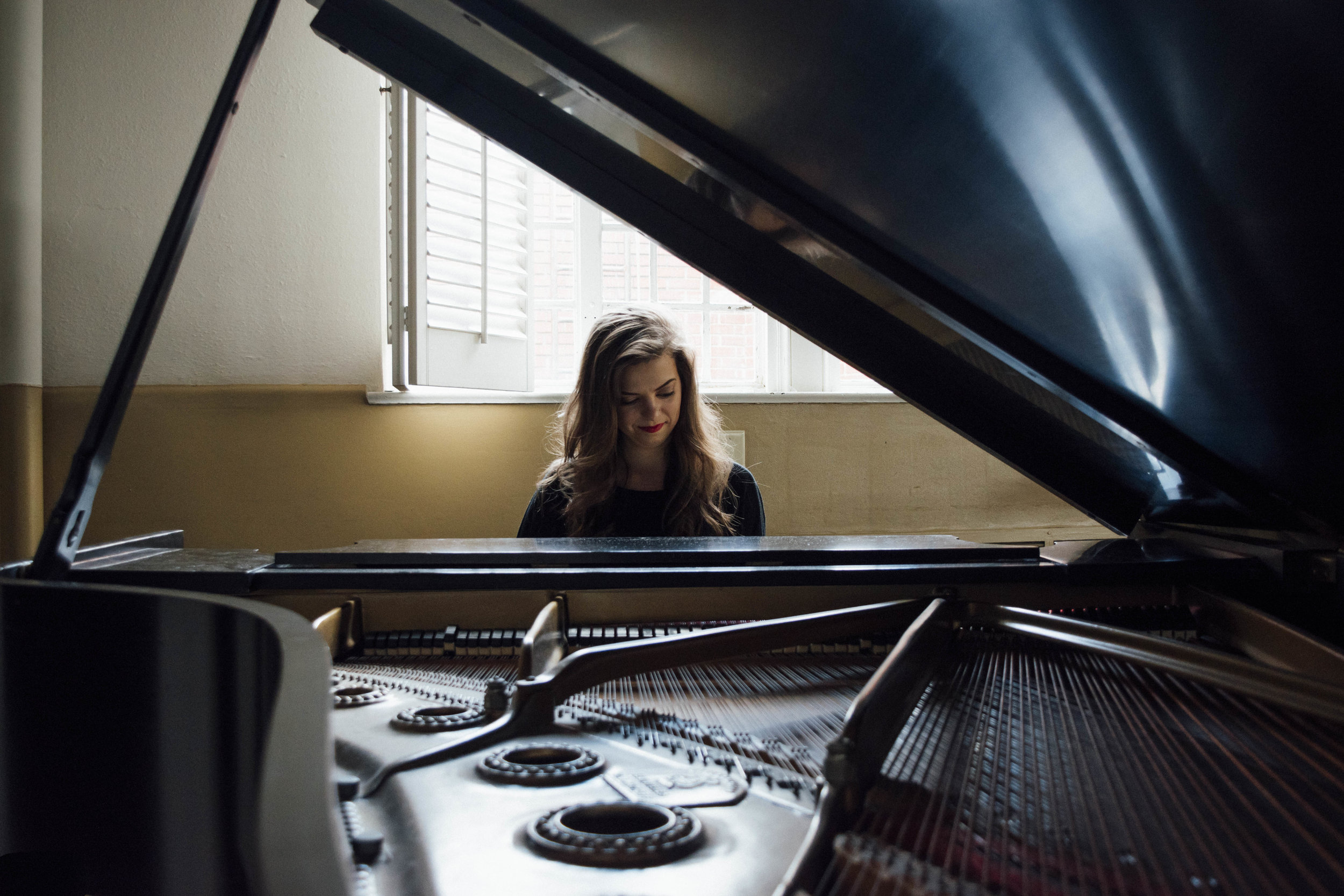 I grew up singing country songs in the back of my Mom's mini-van. In the 8th grade I started playing piano and writing songs. Music was all I knew until I jumped into the art world in college.